Our Mission
MASSYR is a non-profit Association, established in Lebanon, which aims to make tangible progress towards creating an international representation of Middle Eastern Art practices.
Through the creation of new initiatives, MASSYR aims to establish a collaborative network and dialogue between Contemporary Middle Eastern Artists from distressed Countries and regional and international Curators, Art Specialists, and Scholars and other interested parties.
As part of its attempts to raise awareness about the beautiful and rich art  from the Arab world today, and simultaneously building the capacities of these artists to defend their art internationally,  MASSYR has launched its first project SAFIR .
Who We Are
MASSYR Executive Committee
Dr.Nader Kabbani, President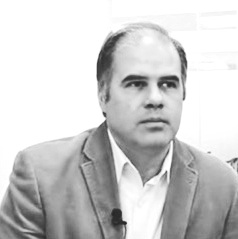 Nader Kabbani holds a Ph.D. in Economics from Johns Hopkins University,USA. He has over ten years' experience in the non-profit sector. He currently serves as the Director of Research and Policy at Silatech, a non-profit non-governmental organization that works to connect young people to economic opportunities across the Arab region. Dr. Kabbani also currently serves as a non-resident Senior Public Policy Fellow with the Issam Fares Institute for Public Policy and International Affairs at the American University of Beirut.
Hala Khayat, Vice President & Secretary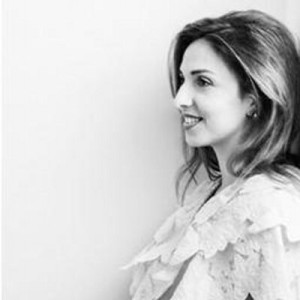 Hala Khayat, Director and Head of Sales at Christie's Dubai since 2007, plays a key role in the development of the Middle Eastern art market. She has a Bachelor's degree in Visual Communications from the Faculty of Fine Arts, Damascus, and a Master's degree in Design Studies from Central Saint Martin, University of the Arts, London. Khayat was listed as number 70 on the Arabian Business News list of the 100 most powerful Arabs under 40. In addition to her senior role at Christie's, Khayat lectures on Art History and the art market in the region. She is currently preparing a catalogue Raisonné on Syrian artist Louay Kayyali (1934-1977).
Fathallah Zamroud, Secretary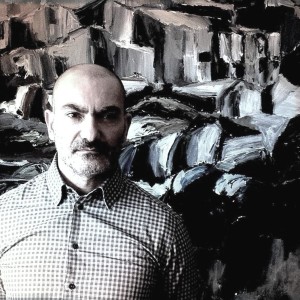 Fathallah Zamroud, a Beirut-born painter, art scholar and head jewellery designer at Zamroud Ets,  studied Interior Architecture at the Lebanese American University in Beirut after which he trained privately in painting and drawing. The artist's recent paintings echo the violence and misery of war in the region, and were inspired after collecting photographs of sites of destruction and abandonment.
MASSYR Team
Dima Al Munajed, Executive Director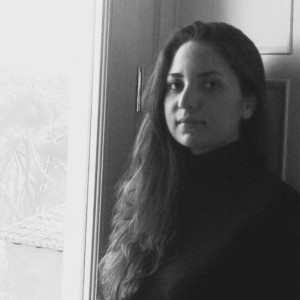 Dima Al Munajed is the Executive Director of MASSYR. She brings to MASSYR over ten years experience in building effective partnerships and leading innovative initiatives in both private and NGO sectors across the Middle East region. She holds a Bachelor's degree in Political Studies from the American University of Beirut followed by a Master Degree in Sustainable Development from the University of SOAS in the UK.  She is passionately committed to making a positive impact to the broader community, and seeks to put that passion into action through her management and research acumen.
MASSYR is registered in Lebanon under License no. 4/5399.